What is a Mud Room or what is a Mudroom in a House?
It is quite an Americanism so you might not have heard about it before. But in your sitcom you may have heard them talking about a mud room. But what exactly is a mud room?
A Room where there is Mud? Not really... it is more like a shoe storage area but it is more than that it's often where people store their wellingtons and shoes in addition to this perhaps raincoats are stored and umbrellas.
A mudroom is really a fancy way of saying a utility room, but without the appliances.
Mudroom definition
In American homes it is often shaped like a corridor and is another entrance to the home, usually present when one goes in the side door. This is a great place to store bits and bobs but also its brilliant for keeping the wet stuff it has been raining or even the snowy cold stuff on a freezing day . This being said you may want to think about adding a mudroom bench, so you can sit down and put on your shoes. Simple huh?
Mudroom Storage
Wondering about mudroom storage?
This is a necessity. The point of a mudroom is to store the outdoor shoes and coats, and therefore you need a good amount of storage in order to combat this. Mudroom storage is important because it will optimise the space in all of your home. According to real-life storage pros, functional storage makes all the difference to a home.
How to Build a Mudroom Bench
This is a fairly easy task, all you need is nails and screws and some wood. Simple benches can look great if you paint them cool colours.
What you will need:
Saw
Wood
Screws
Nails
Drill
Method:
Measure the wood to how you want it. Measure how long you want the top part of the bench, as well as the two legs. This will be your base. As well as this you will need glue, and paint. This will be brilliant because you will transform the benches to your own specific creation. Not just that but it will blend in with your home better if you use a colour that is prevalent in the room.
How to build lockers for a mudroom
How to build lockers in a mudroom? Well, ever been wanting somewhere to put your coat, or wet jackets when it has been raining. But your own personalised space. Build a locker for your mudroom.
Building a mudroom locker
This will really maximise organised space and transform your mudroom. Lockers are also a brilliant way to organise your mudroom, if you have multiple people living in your home try and organise the spaces into personalised lockers, this way things are much more set out and regimented.
Again like with the bench you will need wood, and you can even build them on top of your existing bench, simply measure the height you want it and then add some shelving up above.
Mudroom plans
You can find many examples of mudroom plans by googling it. This simple way will find you some brilliant plans to create this room. As well as this you can get plans for different types of the shelving that is on offer. Including the lovely corner shelving that is super stylish and personally my favourite.
How to build a mudroom bench with cubbies?
You can also build a bench with cubbies, it is a popular choice to store shoes, as well as other stuff such as umbrellas. Wondering how to build them? Check it out here. We will give you advice on how to build a mudroom bench with cubbies.
What is a mudroom in a house
A mud room is in effect a storage room, for wet clothes and items. This being said you can also store footwear and outerwear. This will increase the cleanliness of your house, as well as reduce the amount of clutter. If you are cleaning your mudroom for passover you need to make sure you do a thorough job.
Convert coat closet to mudroom
You can convert the coat closet to mudroom very easily and actually quite cheaply. In effect a coat closet is a mudroom, but you can do a couple of things to officially change it.
First you can install some seating underneath the coat racks, this will give you a place to put on your shoes, as well as this you need to continue and create some shelving above and below. This should hopefully lighten and brighten your space as well as getting pesky storage issues out of the way .
Small mudroom furniture
You can also create some small mudroom furniture. You can even think about making the bench part wrap around the corner. As well as this you can also include some storage space under the seat too. You can think about making it open or shelving.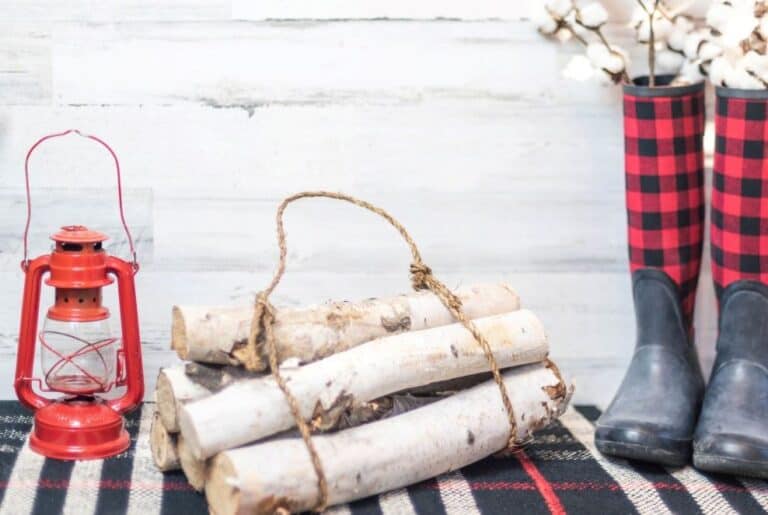 Layout mudroom dimensions
You can get a mudroom with any dimensions you want. Mudroom layout dimensions.
Wondering how to build a mudroom bench with cubby holes?
You can find that out from our article. In addition to this we can optimise the layout in the space by making this shelving and spaces up high so they are harder for the eye to conceal and more covered in case you have guests over or visitors. We know it can be embarrassing to have guests over, and the thought of them seeing mess and clutter can seem absolutely terrifying and cringe worthy, so making a mud room and truly optimising your space can sometimes be the only solution to what has turned out to be an age old problem.
Many people who have old houses have Mudrooms with Terrazzo floors.
We hope to have loved learning about mud rooms and their many uses, names, and properties. We hope you had some of the advicthat has been given here today and maybe get on with one of these projects yourself in this lock down period! There is no better time to start on one of these projects when everyone has to be locked down and is looking for something to do . This way, come Christmas you will have an impressive space and a new appreciation for this space.