Be it a home you are buying or you are looking to add an addition to your home. A sunroom could be the perfect choice for your home and family needs. But what is a sunroom?
What Is A Sunroom and What Is A Conservatory?
A sunroom is often confused with a conservatory because of its similarities. but they are vastly different in not only their uses but makeup. A conservatory is designed primarily for storage, while a sunroom's primary focus would be to provide an area for relaxation and enjoyment. With easy access to the outdoors and unlimited sunlight pouring in, allowing you to relax and soak in the rays.
Conservatories have dramatically changed throughout the years as they were originally made to protect plants from the weather (such as wind, rain, hail, etc.). They could only be used in pleasant weather as the heat would be intense in the summer and far too cold in the winter due to the lack of insulation, which makes it extremely cold during the chilly months of winter. What's more, they are often filled with items that will not weather well in inclement weather, such as leather furniture or paintings that could be damaged by moisture.
What Is A Sunroom - The Differences
The first major difference between a sunroom and a conservatory is that a sunroom is a mainly framed glass. What some may refer to as a sunroom is often framed in wood or aluminium, but the most common are those that are framed in glass. They are not always heated during the winter months, but they are more likely to be due to the lack of insulation. What's more, this type of room will have many windows on all sides.
Another factor is that sunrooms are placed south facing so they can bathe in sun for as long as possible. Where a conservatory can be placed in most positions but are best facing south-west or south-east. Conservatories are also made primarily of UPVC and glass windows, but they typically function as a low-cost extension to the home with the space gained used as a recreational room such as a playroom for children.
What Is A Sunroom - Installation
The process of having a sunroom installed can be rather simple. You wouldn't need to apply for planning permission in the UK if it falls under these categories.
The sunroom is less than 4m in height
It does not encroach onto a road near to the existing property
It is a single storey and does not extend any further than 4m from the rear wall from a detached property. 3m in case of a semi-detached or terrace.
The height of the project and its eaves does not go any higher than the existing property.
If your property is within a conservation area be it a national park or world heritage site further criteria will apply.
If your sunroom falls underneath these categories it will be fine for you to add a sunroom to your home. We advise that you ask a qualified installer beforehand to make sure your plans are above board and your home is able to have a sunroom installed.
What Is A Sunroom - What Can I Do With A Sunroom?
Installing a sunroom in your home can open up numerous possibilities for use. You can utilize your sunroom to provide you with an extra living space, allowing you to make the most out of your property.
A sunroom can give you a much-needed extension in order for you to enjoy more living space when the seasons begin to change. What's more, adding a sunroom to your home is cheaper than moving home! We have gathered some examples of use for potential sunroom.
Office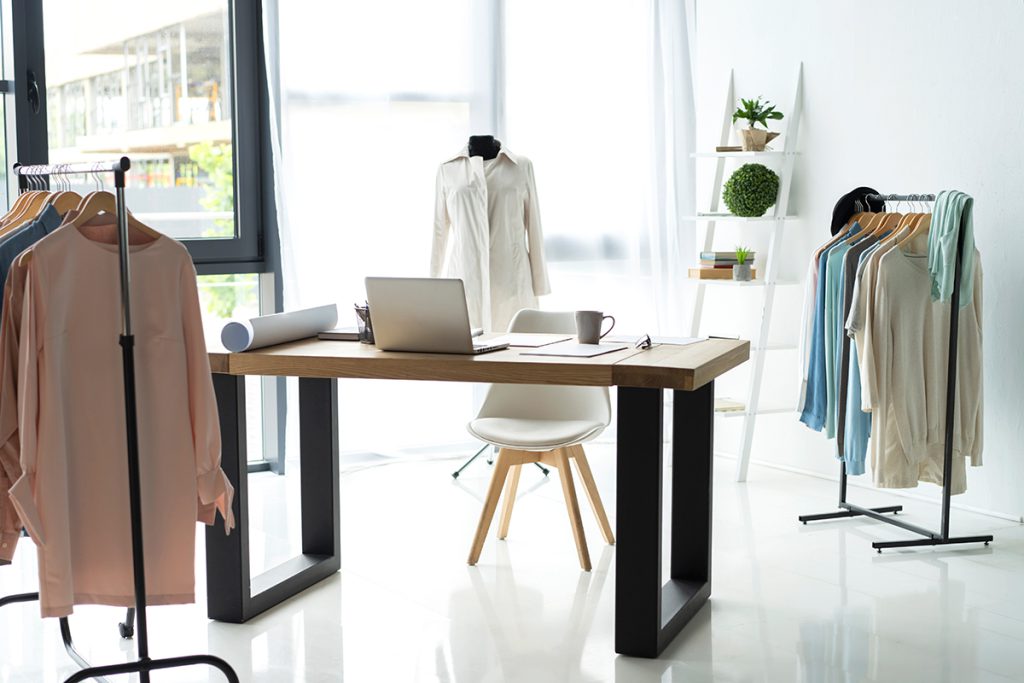 With working from home becoming the norm thanks to the pandemic. But your home workspace doesn't need to be relegated to the spare bedroom or kitchen! With a sunroom, you can make your home office light, airy and remove potential distractions that might catch your eye in any other room. As an additional benefit having your office bathed in sunlight can up your productivity by 18%!
Home Bar
Going from work to fun! With the extra space made, it can make ample room for your home bar, creating a great hangout! And the best part is that, come rain or shine your ''outdoor'' bar will still be able to use. So that means enjoying cocktails and ice-cold drinks in our (let's be honest) temperamental British summer weather.
Hobby Room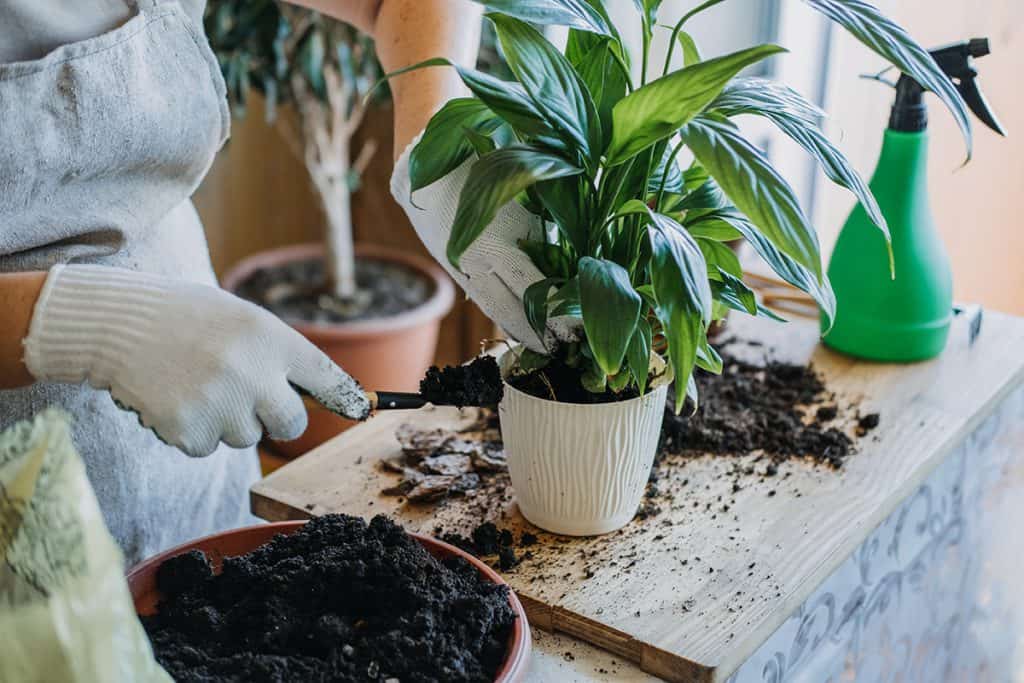 If you have an aspiring creative side such as painting or pottery having a sunroom can easily make the perfect creative space. What's even better is that when it comes to transporting your hobby outside, you won't have to struggle through the elements. Simply roll up your sleeves and carry on in the sunroom! What a time saver.
Indoor Spa
Just imagine it. Bubbles bubbling, a glass of prosecco or beer in hand, pure relaxation. Oh, and it's hammering it down outside as guess what, it's British summertime weather. But that is no trouble for you, with your sunroom you can enjoy a nice relaxing soak in your sunroom!
Extra Bedroom
When in a pinch for space and you have guests visiting, you can use your sunroom as an extra bedroom, especially if they are only staying for one night. What a convenient way to free up some space in the house
Utility Room
If you have mountains washing constantly piling up by the washer/dryer in your kitchen. Having a sunroom can mitigate this by not having an airy and light-filled place to dry your clothing. But you can also use this space to move your washing machine making more space in your kitchen for other utilities.
Family/Playroom
If you have a large family or enjoy having play dates with friends, you can use this space to accommodate them. What better way to spend time with the family than in your sunroom? Not only that but if your family have especially large toys such as a wooden kitchen set with full accessories, you can keep it in your sunroom rather than having to find a place for all of them.
Personal Gym Or Recreation Space
Recreation Space What better way to spend time alone than some quality recreation time? No matter how you like to relax be it sitting down with a good book or working out. A sunroom can provide this space eliminating the cost of any memberships or parking fees!
What Is A Sunroom - Conclusion
Well, there you have it! What exactly is a sunroom? It is a great way to add some extra living space to your house while keeping on top of outdoor maintenance. What do you think about converting your garage or backyard shed into a sunroom? Do you have any other ideas on how to use a sunroom?
Post in the comments below!
While you are here why not explore more of our articles on our growing blog section! We have fantastic articles on a plethora of subjects including how & why you should upcycle old kitchen cabinets and what to do if you hit a pipe in a wall!